Today we want to proclaim the importance of love. In order to shed some light on these times were hugs are really missing, we bring to you a few modest plans to enjoy the small and big things in these new "normality". You are the protagonist of this February 14th.
---
Kaixo Bihotz lovers!
Who has never been to Paris before? No worries, we're going to give you a private tour of the city of love and romance. Paris isn't all the Eiffel Tower, Haussmann and wrought iron balconies, there are plenty of secret places that we adore and that we would love sharing with you. Are you ready? We're taking you on a trip! You'll see, Paris is really a city to fall in love with.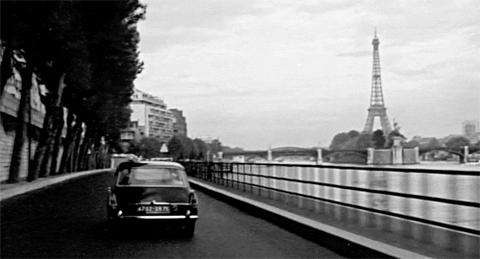 Le mur des je t'aime
---
Movies, movies, movies.
Dear Bihotz lovers,
We all love watching films. Movies allow us to escape, have a good laugh and they generally lighten up our mood. But for some people choosing a movie can be a dilemma. Luckily, we're here to help! You can find below our favourite romantic movies set in Paris, you just need to pick one up from this list and press play. We promise you won't regret it!
1. Last tango in Paris
Last tango in Paris is a 1972 erotic drama film directed by Bernardo Bertolucci. Following his...