Kaixo Bihotz lovers!
Who has never been to Paris before? No worries, we're going to give you a private tour of the city of love and romance. Paris isn't all the Eiffel Tower, Haussmann and wrought iron balconies, there are plenty of secret places that we adore and that we would love sharing with you. Are you ready? We're taking you on a trip! You'll see, Paris is really a city to fall in love with.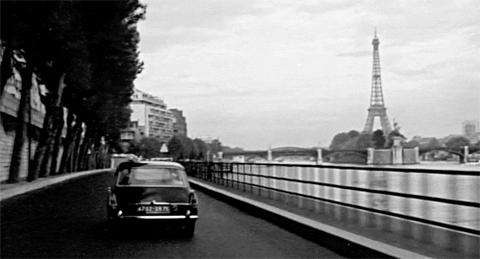 Le mur des je t'aime
What's the most romantic way to say 'I love you'? 
We recommend you to visit "Le mur des je t'aime". You'll discover your favourite way to say these three words full of meaning. 
Le "mur des je t'aime" or "The I Love You Wall" is a wall artwork created by Claire Kito and Frédéric Baron. It's a must-see romantic place for couples in Paris. Thanks to this artwork you'll learn how to say "I love you" in 250 languages.
Saying "I love you" in another language is a beautiful way to show your love. However, we haven't found yet "I love you" in Basque on this wall!
By the way, do you know how we say "I love you" in Basque? 
In Bihotz Paris, we think that saying "I love you" in Basque is one of the most romantic ways. 
In Basque we say "Maite zaitut", "maite" means "love" and "zaitut" refers to "having". So "maite zaitut" is like saying "I have you in love".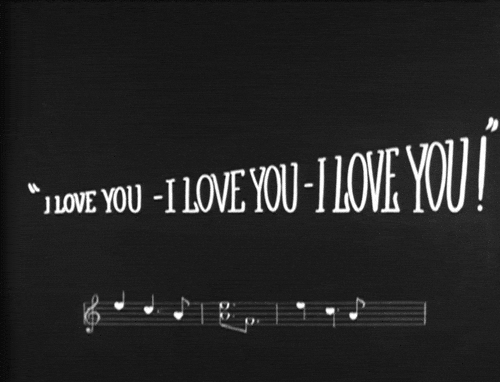 The lovers' temple at Parc des Buttes-Chaumont
One of the prettiest views of Paris is from the lovers temple of Buttes Chaumont. 
It's difficult to find green spaces like this in the heart of Paris. So if you want to take a breath of fresh air in the middle of the city of romance, we really recommend this beautiful park.
The Buttes Chaumont park will give you a chance to enjoy outdoor activities or to take a romantic walk with your couple. 
It's situated in northeastern Paris, in the 19th arrondissement. If you go there during the morning, we suggest you take a coffee in Rosa Bonheur restaurant. If you want to have a brunch with your friends Sunny is the perfect place to go.
The Grand Hotel Amour 
The Grand Amour hotel is the latest project of the portugues artist André Saraiva. 
This romantic hotel has just opened on rue de la Fidélité in Paris. It's located in a lovely pre-Haussmannian building. The restaurant's decoration is inspired by La Coupole and it's dressed in vintage furniture, 
Don't hesitate to try their steaming coffees in their cozy living room! This magic place is warmed by a fireplace where you can read and take a moment to relax. 
If you want to see some pictures of this picturesque place, you can take a look at our December shooting on our @bihotzparis Instagram account! 
We made a shooting with Axel Croce @axelcroce the official photographer of Bihotz Paris and our beautiful muse Laurie @lauw.dbt. Laurie was feeling so comfy wearing our Basque sweatshirt in Hotel Grand Amour. The sweatshirt was an ideal outfit for this romantic place because it has a lovely embroidery saying "maitemin", which means "to be in love" in Basque. 
In fact, in Basque we don't say "fall in love", we say "maitemindu", which roughly translates to "hurt by love", and we think it's beautiful.
Thank you for sharing this special journey with us. 
See you soon in Paris!
Bihotz Paris 💕