Egun on!
It's time to blow out the candles. 🎂
It's been a year since we started this great adventure of sharing our language internationally. 🌏
But much more than a year since our friendship started. ❤️
We're actually friends since 1994. 👭 And what a coincidence! The same year as Friends TV Show started. 📺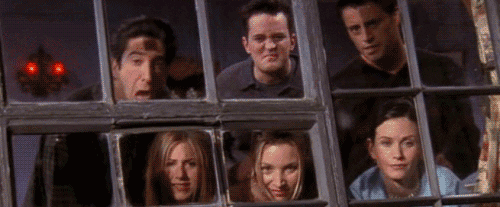 Yes, we must accept that we're 90s kids and we're still so nostalgic for the decade. 🎧
That's why today we're launching this special T-shirt to celebrate and share long relationships. 💕
We love this magic Basque word: Lagunak. ✨
Curiously, in Basque we don't say "friend", we say laguna, which means "the one who helps".
We've always helped each other and we'll keep on doing it. 🤟
Nora & Aran