Bihotz Paris is showing its support for the LGBTQ+ community 🌈
Pride Month is almost here and for this occasion, Bihotz Paris is celebrating under the sign of the rainbow the launch of an exclusive T-shirt for a good cause. 💚🧡💜💛💙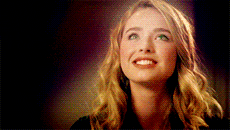 Bihotz Paris has released a T-shirt in celebration of Pride Month: 
Promoting the inclusion and the diversity of the LGBTQ+ community, Bihotz Paris has designed a unisex T-shirt dubbed "Ortzadar". In fact, in Basque we don't say rainbow, we say ortzadar, which means "the horn of the sky". 🌈
The T-shirt is adorned with a rainbow illustration (the rainbow is the symbol of the LGBTQ+ community).
Our T-shirt is already available online, take a look at the shop!