Dear Bihotz Lovers, 
Today we'd like to talk to you about our mother tongue.
Basque language, also called Euskara or Euskera, is one of the most mysterious languages in the world. ✍🏻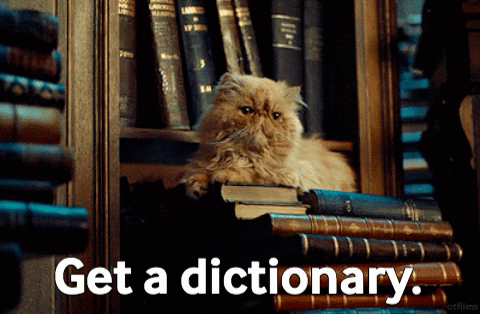 Despite it has some Spanish and French influence, Euskara is the oldest living language of the European continent.
It's hard to find the origins of our language. Several linguists, experts and researchers affirm that Basque people is the last non-Indo-European group of Western Europe.
There are some historians that claim that Basque is a descendant language of the one that the dwellers of the caves of Altamira, Ekain or Lascaux used to speak.
The origins of Euskara date back to the Neolithic. 
In fact, some authors believe that there are some words that prove it.
For example, in Basque we don't say "knife", we say "aizto", which comes from "axe" (aizkora), and "hoe" (aitzur), that derive from the word "haitz", "stone" in English.
That's why they've concluded that Basque languages dates to prehistory. 
In that period, those tools were made of stone.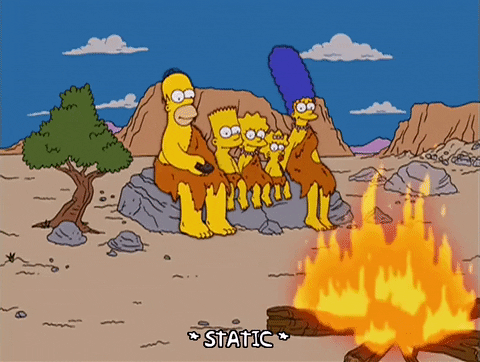 However, some experts believe that it could be even older,

 at the origins of articulate language.
Nowadays, Basque is spoken in Gipuzkoa, Bizkaia, Nafarroa, Araba and in the French Basque Country.
Amazing, isn't it?
Let's start spreading Euskara all over the world!