The forgotten art of words 🖋️
In Bihotz, we love playing on words! 📝
We believe in the psychology of language and we think that words can reveal more than you realize. Language is much more than just a tool for sharing information. 🗣️
Oh yes...words have power!
In fact, words are an essential part of our environment or of the reality in which we live, and we must therefore pay particular attention to them. They can also be a tool for change.
That's why in Bihotz we choose positive, motivational and beautiful words to spread our mother tongue!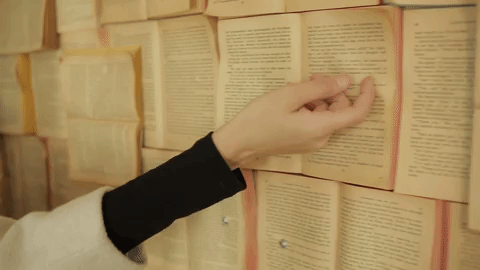 El arte olvidado de las palabras 🖋️
¡En Bihotz, nos encanta jugar con las palabras! 📝
Creemos en la psicología del lenguaje y pensamos que las palabras pueden revelar más de lo esperado. El lenguaje es mucho más que una simple herramienta para compartir información. 🗣️
¡Oh sí...las palabras tienen poder!
De hecho, las palabras son una parte esencial de nuestro entorno o de la realidad en la que vivimos y, por tanto, debemos prestarles una atención especial. También pueden ser una herramienta para el cambio.
¡Es por ello que en Bihotz elegimos palabras positivas, motivadoras y bonitas para difundir nuestra lengua materna!