Basque Country dreaming 🏄‍♀️
Summer is coming and Bihotz is preparing a list of the best beaches in the Basque Country especially for you. We're happier at the beach! 🏖️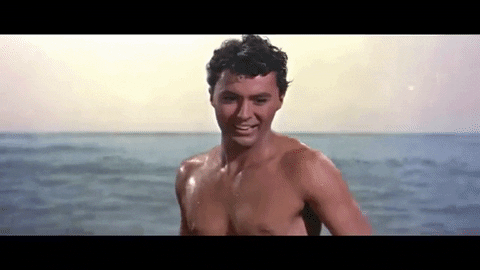 Top beaches in Bizkaia 🌞
Muriola, Sopela, Plentzia, Aizkorri, Menakoz, Gorliz, Algorta, Atxabiribil, 

Laga, Laida, Bakio, Mundaka, Karraspio, Ogeia, Ondarreta, Aritzatxu...
Top beaches in Gipuzkoa 🌊
Zarautz, Tximistarri, Itzurun, Orio, Hondarribi, Kontxa, Zurriola, Deba, Saturraran...
Top beaches in Iparralde 🐚
Hendaia, Biarritz, Sable d'or, La madrague, 
Bidart, Ibarritze...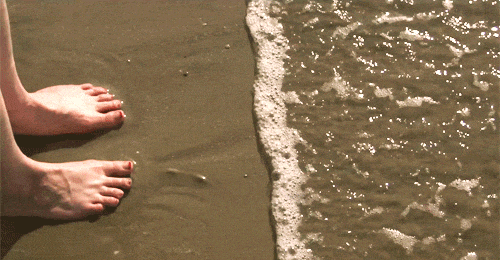 The beginning of summer calls for a white fresh Tee. 
Need some ideas for your Summer Wardrobe?
Hondartz: The Must-Have T-shirt of the Summer
In Basque we don't say "beach", we say "hondartz" which translates as "lots of sand".