Interview with Jani Rodrigez
Tell us about yourself... Who are you, what do you do, where are you from?
My name is Janire and I am a Basque philologist.

Currently

, I work as a teacher at the Trapagaran Institute in the Basque Country.

That's where I studied and grew up.

Living in the Basque Country is a great luck. What's your favourite place?
Indeed, anyone living in the Basque Country is very lucky! I like many places; I love Iparralde, I'm in love with Nafarroa (The forest of Irati, Urederra, the desert of the Bardenas... among others).
From Gipuzkoa, Hondarribia without doubt! And, from Bizkaia... Oh my dear Bizkaia… The coast and the mountains. But, to tell you the truth, I'd never end. As Mikel Laboa says: "Maite ditut maite gure bazterrak", I deeply love our nooks...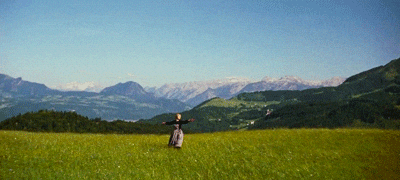 What are your passions?
Passions? If I only had to tell one, it'd certainly be snowboard. But, in general, I love almost all sports. Apart from that, I'm passionate about decoration, fashion, travel, cars... almost everything!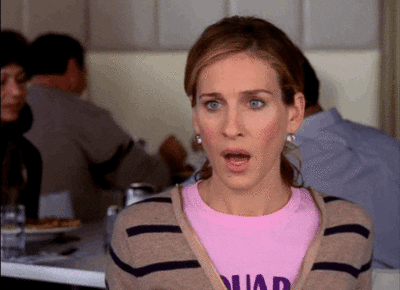 What's your favourite word in Basque and why?
My favourite word could be "maitemin" (which in Basque 
means "to fall in love").
That word unites the antithesis between "maitasuna" (love) and "mina" (pain).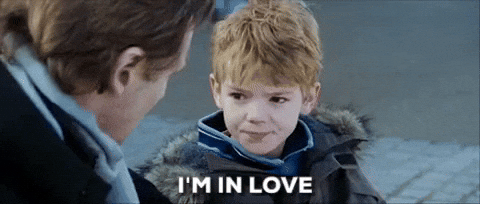 Jani Rodriguez-i elkarrizketa
Zuri buruz... Nor zara, zertan egiten duzu lan, nongoa zara? 
Janire naiz, Euskal Filologoa. Egun, euskara irakaslea naiz Burdinibarrako institutuan, Trapagaranen. Bertan ikasi eta hazi nintzen.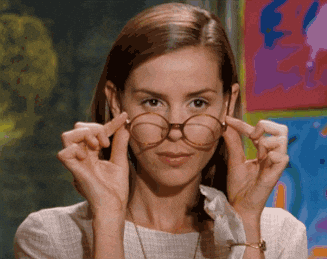 Euskal Herrian bizitzea zorte handia da. Zein da bertatik gustokoen duzun tokia? 🌄
Euskal Herrian bizitzeko aukera dugunok zorte handia dugu! Leku asko ditut gustuko, Iparralde osoa maite dut, Nafarroaz maiteminduta bizi naiz (Iratiko basoa, Ureder, Bardenaseko basamortua... besteak beste); Gipuzkoatik Hondarribia zalantzarik gabe! Eta Bizkaitik, ene Bizkaia maitea... kostaldea eta mendiak baina, egia esan, ez nuke inoiz ere amaituko. Maite ditut maite gure bazterrak...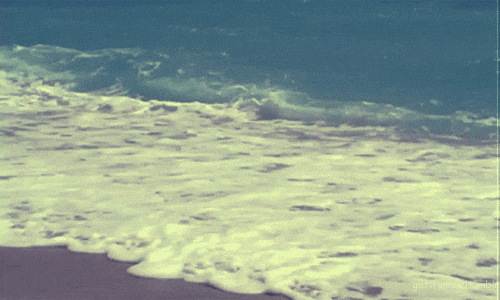 Zeintzuk dira zure pasioak? 😍
Pasioak? Bakarra aipatu beharko banu snowa litzateke, zalantzarik gabe. Baina kirola egitea maite dut, ia edozein kirol esango nuke. Horrez gain, dekorazioa, moda, bidaiatzea, autoak... denetarik!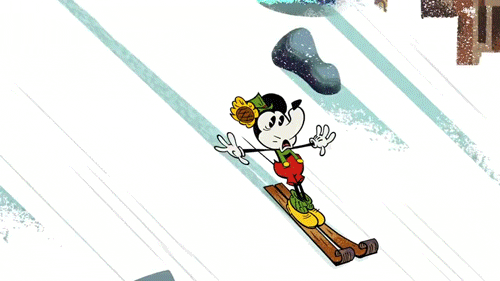 Zein da zure hitz gogokoena euskaraz eta zergatik? 🖋️
Hitzik gustukoena... maitemin izan daiteke. Maitasuna eta mina antitesiak josi ditu berba horretan.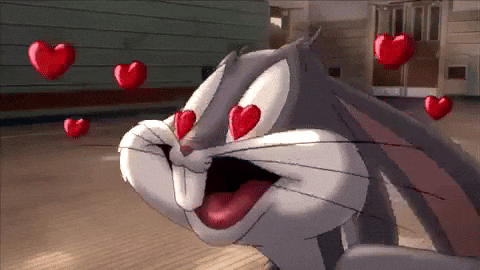 Esaiguzu esaldi berezi bat... 📜
Esaldi guztietatik gehien maite dudana: erori baina beti zutik erori (Berri Txarrak taldearen kanta batetik aterata). Bizitzak erakutsi didalako erori erori egingo garela, baina beti zutik eta harro. Eta, zelan ez, Urtzen "eroriz ikasten dela oinez" hori ere.
Entrevista a Jani Rodrigez
Háblanos de ti... ¿Quién eres, a qué te dedicas, de dónde eres…?
Me llamo Janire y soy filóloga vasca. Actualmente trabajo como profesora en el instituto de Trapagaran en el País Vasco. Allí es donde estudié y crecí.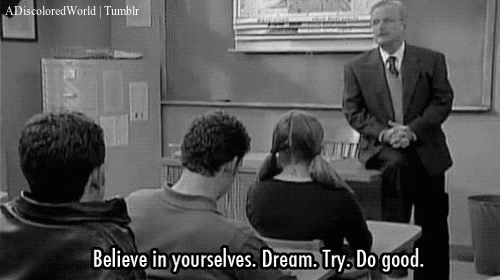 Vivir en el País Vasco es una gran suerte. ¿Cuál es tu lugar favorito?
🌄
La verdad es que las personas que tenemos la oportunidad de vivir en el País Vasco, ¡somos unos afortunados! Me gustan muchísimos sitios: me encanta Iparralde, vivo enamorada de Navarra (El bosque de Irati, Urederra, el desierto de las Bardenas Reales... entre otros);
¡De Guipúzcoa, Hondarribia sin ninguna duda! Y de Bizkaia... ay, mi querida Bizkaia… la costa y los montes. Pero, a decir verdad, nunca terminaría. Como dice Mikel Laboa "Maite ditut maite gure bazterrak", amo nuestros rincones....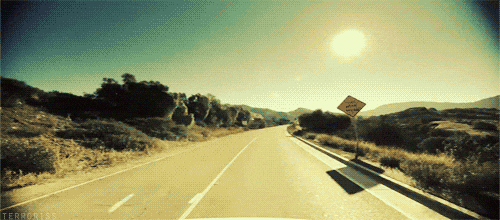 ¿Cuáles son tus pasiones? 😍
¿Pasiones? ¡Muchas! Aunque si solo tuviese que mencionar una,  sería sin duda el Snow. En general, me encanta hacer todo tipo de deporte. Además, me apasiona la decoración, la moda, viajar, los coches...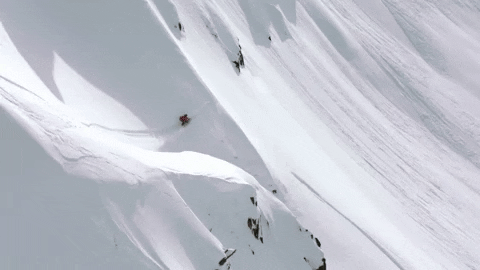 ¿Cuál es tu palabra favorita en euskera y por qué? 🖋️
Mi palabra favorita podría ser "maitemin", ya que es una palabra que une la antítesis entre "maitasuna" (el amor) y "mina" (el dolor).
Por último, dinos una frase que te inspira… 📜
Entre todas las frases la que más me gusta es la siguiente: "cae, pero cae siempre de pie" (sacada de una canción del grupo de música Berri Txarrak). La vida me ha enseñado que vamos a caer de todas formas, pero hay que hacerlo siempre de pie y orgullosos. Y, como no, también me encanta la canción de Urtz que dice: "se aprende a caminar cayendo".