Wear it with pride in Le Marais 🌈
Kaixo Bihotz Lovers, 
Pride Month
is here and 
Bihotz Paris
is celebrating it.
Paris
, which is one of the most visited cities in the world, it has become one of the
largest
gay cities in the world. The capital, being a city of freedom and tolerance, has a
gay
district known as
Le Marais
, located in the historic centre. 
Le Marais
(which in English means "the marsh") is one of the oldest districts of the French capital and former residential quarter of the
Parisian
nobility, is located on the Right Bank of the
Seine
and is characterised by its colour and cultural offerings. But it wasn't until the 80s that the district really adopted the iridescent colours of the rainbow flag and became a centre of
LGBT culture.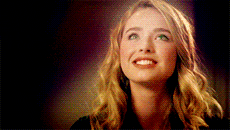 Nowadays, this neighbourhood is also one of
Paris
main localities for art galleries, as well as many trendy restaurants, nightclubs, art galleries, cabarets and
gay
venues,
and at the same time
being the district of the Jewish community.
A
Parisian
neighbourhood with many interesting mixtures and contrasts, which always has something to offer for all tastes.
Let the cobbled streets of the neighbourhood take you on a leisurely stroll without a hurry and get a little lost. Let that sense of freedom guide you and soak up the timeless architecture. 
Before we finish this special blog, from
Bihotz Paris
we´ve been promoting the inclusion and the diversity of the
LGBTQ+ community
since the beginning, so in honour of this beautiful month we created a unisex T-shirt dubbed "
Ortzadar
". 
Oh! And one last thing,
WEAR IT WITH PRIDE
🌈
❤️🧡💛💚💙💜
Harrotasunez jantzi Le Maraisen🌈
LGTB Harrotasunaren Nazioarteko Hilabetea iritsi da eta Bihotz Parisen ospatu egin nahi dugu. 
Paris, munduko hiri bisitatuenetako bat, egun, mundu mailako gay hiri handienetako batean bihurtzen ari da. Frantziako hiriburuak, askatasuna eta tolerantziaren banderadun, Le Marais bezala ezaguna den gay distritu bat du, hirigune historikoan kokatua.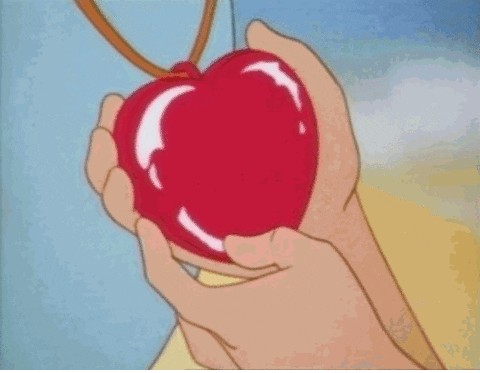 Le Marais
(frantsesezko
"Padura"
) Parisko auzo zaharrenetako bat da eta lehen Parisko nobleziako
pertsonak
bizi ziren. Se
na
ibaiaren hegoaldean kokatuta dago eta bere kale koloretsuengatik eta kultura-eskaintzagatik bereizten da. Auzoan, homosexualen presentziak gorantz egin du 1980ko hamarkadatik, homosexualentzako diskoteka, kafetegi, kabaret eta denda ugariren presentziak frogatzen duen bezala. Honetaz gain, Le Marais auzoan judutar komunitatearen distritua ere bertan ezarrita dago. Hau dela eta, Kontinente Zaharreko auzorik kosmopolitetakotzat hartzen da. 
Le Marais
, nahasketa eta kontraste interesgarri ugari dituen
Parisko
auzo bat, non gustu guztietarako eskaintzeko zerbait duena.
Ibili bere kale harritsuetatik presarik gabe eta utzi zure burua eramaten. Utz iezaiozu askatasun-sentsazio horri gidatzen eta bertako arkitektura ederraz gozatu.
Blog berezi hau amaitu aurretik,
Bihotz Parisen LGBTQ+ komunitatea
ren gizarteratzea eta aniztasuna sustatu dugu hasieratik; beraz, hilabete zoragarri honen izenean, "
Ortzadar
" izeneko unisex kamiseta sortu dugu.


Ah! Eta azken gauza bat,
HARROTASUNEZ JANTZI
🌈
Bihotz Bihotzez 💕