Kaixo Bihotz Lovers, 
Have you ever wondered about the benefits of buying from small businesses like ours? Here are just a few of the many benefits of buying from small businesses:
1. We guarantee quality.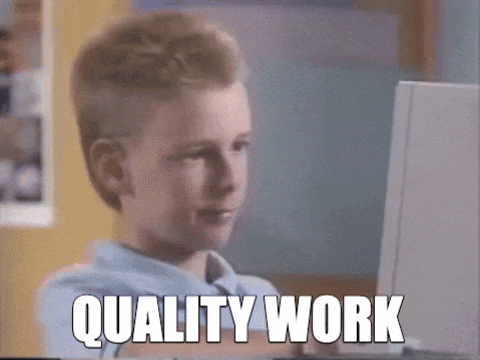 You can be always sure that your customers' expectations are being met at all times.
2. We promote a fairer, more sustainable, and balanced economy.
3. Personalized attention and customer service.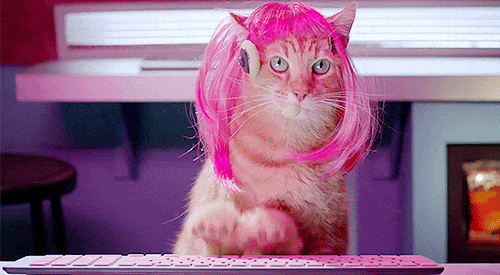 Personalized attention is something that can only be found in small and medium sized businesses. In these businesses, you can be much closer to your customers, so you can offer them products according to their needs, offering them direct solutions to their problems.
4. Many of us have Fair Trade certificates, so you have the guarantee that no one in the production and supply chain has suffered injustice. The customer has the guarantee that the producers have received a living wage for their work and that there has been no child exploitation.
5. Customers will find products produced in their own region and/or by producers in their area.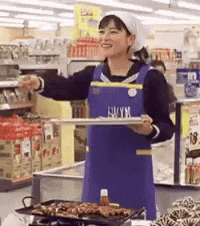 6. It helps saving in fuel and transport costs, in addition to generating less waste in packaging. And, in addition, they guarantee more sustainable goods, are a source of life for your community and contribute to its economic development. 
Therefore, from Bihotz Paris we want to encourage and incentivize purchases from small businesses and local shops. And to do it in a sustainable way: by carrying reusable or mesh bags; avoid plastic packaging and opt for establishments that are committed to the circular economy and promote sustainable practices.
The future of these stores and your environment lies in your shopping cart.
***
Txikiak gara eta harro gaude
Gurea bezalako enpresa txikietan kontsumitzeak dituen onurei buruz galdetu al diozu inoiz zure buruari? Hona hemen enpresa txikiei erosteak dituen onura ugarietako batzuk:
1. Produktuen kalitatea bermatzen dugu.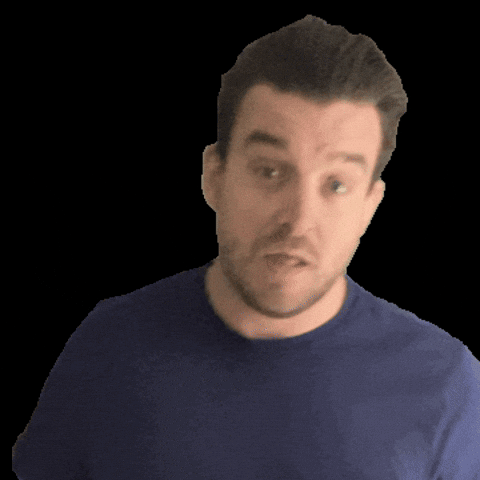 Bezeroen itxaropenak uneoro beteko direla ziurtatu daiteke.
2. Ekonomia bidezkoagoa, iraunkorragoa eta orekatuagoa sustatzen dugu.
3. Arreta eta tratu pertsonalizatua eskaini.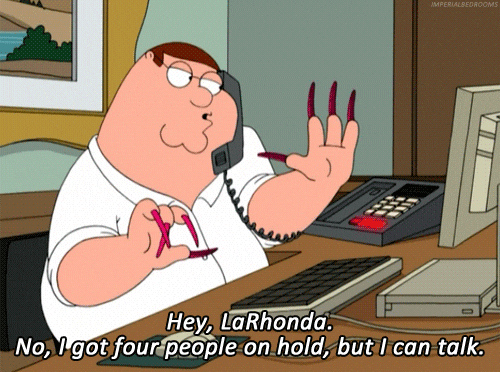 Arreta pertsonalizatua enpresa txiki eta ertainetan bakarrik aurki daiteke. Negozio horietan bezeroengandik askoz hurbilago egon daiteke, eta, beraz, haien beharretara egokitutako produktuak eskaini.
4. Askok Bidezko Merkataritzaren ziurtagiriak ditugu, eta, beraz, produktuen produkzio- eta hornidura-katean inork ez duela bidegabekeriarik jasan bermatzen dizugu. Eta, ekoizleek lanagatik soldata duina jaso dutela eta haurren esplotaziorik ez dela izan bermatzen du.
5. Bezeroaren eskualdean bertan ekoitzitako produktuak edo/eta eskualdeko ekoizleak aurkituko dituzu.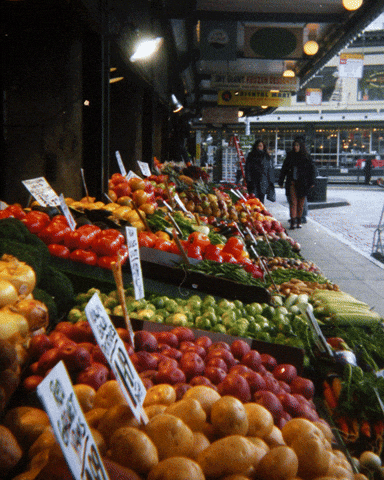 6. Erregaia eta garraio kontsumoan aurrezten dira, eta, gainera, bilgarrietan hondakin gutxiago sortzen da. Eta, gainera, merkantzia iraunkorragoak bermatzen ditu, bezeroen komunitatearentzako bizi-iturri dira eta garapen ekonomikoari laguntzen diote. 
Hori dela eta, Bihotz Parisetik, enpresa eta auzoko denda txikietan kontsumitzea animatu eta sustatu nahi dugu, eta hau, modu iraunkor batean egitea: oihalezko edo sare berrerabilgarrizko poltsak eramanez erosketa eta frutarako; plastikozko ontziak saihestuz; eta ekonomia zirkularraren aldeko eta praktika iraunkorrak sustatzen dituzten establezimenduak aukeratuz.
Zure erosketa-saskian dago gure bezalako saltokien eta zure ingurukoenen etorkizuna.
Bihotz Bihotzez 💕