How to wear a beret like a Parisian?
The beret is certainly one of the hidden treasures in your grandma's wardrobe. Sometimes called French beret, the beret it's traditionally from the Basque Country.
In euskera we call it "txapela" and it's an icon of Basque culture. In fact, in Basque we don't say "champion", we say "txapeldun" which means "the one wearing the beret".
If you want to get the perfect Parisian look, just match your beret with our "Itsasargi" Breton shirt.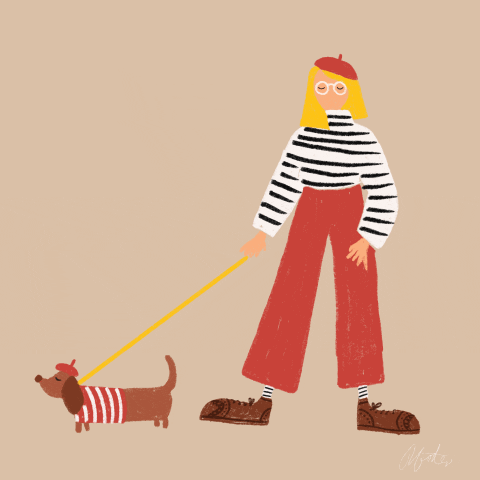 ¿Cómo llevar tu "txapela" a la francesa?
La boina es sin duda uno de los tesoros escondidos en el armario de tu abuela. También conocida como "boina francesa", la boina tiene su origen en el País Vasco. En euskera, la llamamos "txapela" y es un ícono de la cultura vasca.
De hecho, en euskera no decimos "campeón", decimos "txapeldun", refiriéndonos a "la/el que lleva la boina".
Si quieres el look parisino perfecto, combina tu boina con nuestra marinera

"Itsasargi"

.