About Bihotz Paris
Dear Bihotz Lovers,
We're here to share with you what we love,
so that we can get to know each other better.
Are you ready to discover our secrets?
We love literature, reading and writing.  
And, above all, we love our mother tongue: Basque!
Since we live abroad, we want to spread our language all over the world,
playing on Basque words.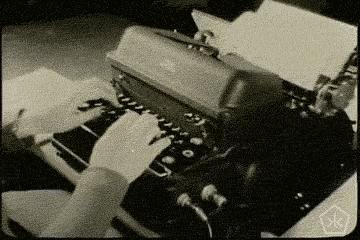 We love croissants and "pains au chocolat".
But always missing our country's delicious pastries.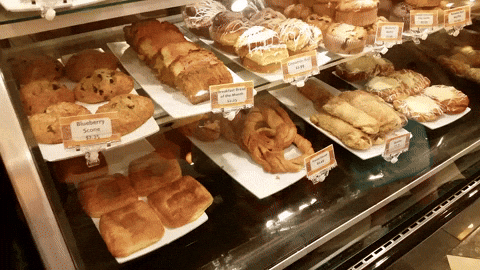 We love our planet,
and we've always felt connected to nature.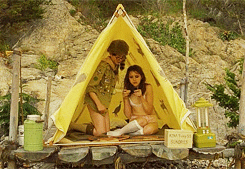 We love fashion too, 
But we want garments that respect humans and enviroment. 
That's why we make cool sustainable fashion,
using organic cotton and making the embroidery in Paris.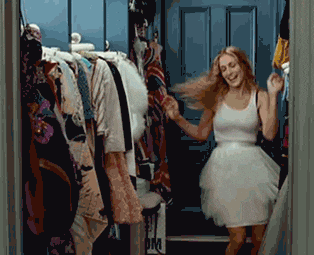 We live in Paris and we love this city.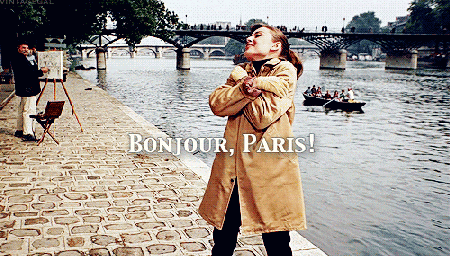 We're nostalgic about our hometown,
but we love travelling throw vintage films, books and music. 
If you love our mission and
want to get inspired follow us at @bihotzparis
Goraintziak Parisetik!
Bihotz-bihotzez, 
Bihotz Paris 💕