Where to find (and eat) the best croissants in Paris
Kaixo Bihotz Lovers,
As you´ll know, Paris
is a
pastry
lover's dream and no trip is complete without a
croissant
(or two, or a dozen…). You'll be amazed by all the charming
pâtisserie
and
boulangerie,
the fresh-baked delicacies fill the air, up to a point, that you will not be able to resist the call to find the best
croissants
in
Paris
.
Here is where to find the
crème-de-la-crème
of
croissants
in
Paris
. You'll never look at
breakfast
the same again.
Maison Pichard 
Café Pouchkine 
Bon appetit! 🥐
***
Non aurkitu (eta jan) Parisko croissant onenak
Jakingo duzuen bezala,
Paris
gozozaleen ametsa da eta bidaia ez da erabatekoa izango
croissant
bat (edo bi, edo dozena bat) jan gabe. Txundituta geratuko zarete
pâtisserie
eta
bulangerie
xarmagarriekin, labetik atera berri diren gozoen usainarekin, gozoki erre berriek airea betetzen baitute. Hau, horren da tentagarria, non ezin izango diozue eutsi
Parisko croissant
goxoenak aurkitzeko gogoari.
Hemen duzue
Parisko
crème-de-la-crème
croissantak
aurkitzeko zerrenda bat. Ez duzu
gosaria
begi berdinekin ikusiko.
Maison Pichard 
Café Pouchkine 
Bon appetit! 🥐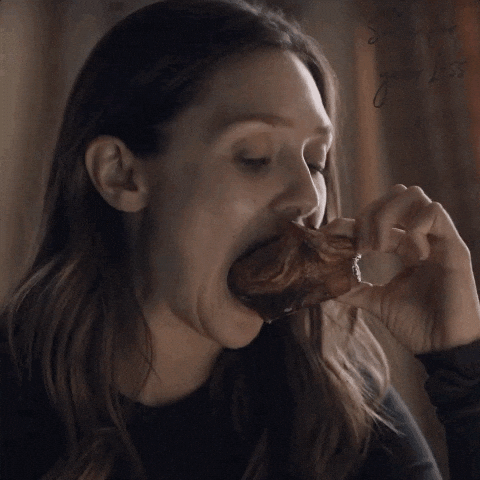 Bihotz Bihotzez 💕