Our favourite movies in Basque 🎞️ 
Basque cinema is more than just entertainment. 
Foreigners are often surprised to see the quality of our movies. 
The diversity is the most distinctive quality of it.
Loreak💐
"Loreak" means "flowers" in Basque.
The film is about several women who get anonymous flowers every week.


Handia

 👨
"Handia" means "big" in Basque.
This movie tells the story of a man who suffered from gigantism between 1818 and 1861.




Oreina

 🦌
"Oreina" means "deer" in Basque.
This Basque film relates the life of an uprooted young man who lives small tricks in a border area where industrial buildings and swamps rub shoulders.
Stay tuned, we'll update this list soon with more movies!
In the meantime, turn on your screen, and select a good wine to share these Basque films with friends or family. 🍷
Nuestras películas favoritas en euskera 🎞️ 

¿Quieres practicar euskera durante estos días de confinamiento?
Te animamos a ver nuestras películas favoritas en euskera.
Loreak 

💐
"Loreak" significa "flores" en euskera.
La película trata sobre unas mujeres que reciben flores anónimas semanalmente.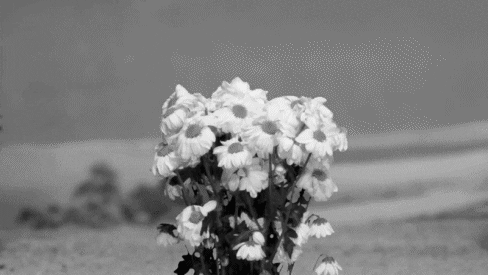 Handia

 👨
"Handia" significa grande en euskera.
Esta película narra la vida de un hombre que padecía gigantismo entre 1818 y 1861.
Oreina

 🦌
Esta película vasca relata la vida de un joven desarraigado que vive en una zona fronteriza entre edificios industriales y pantanos.

Estate atento, ya que iremos añadiendo más películas en los próximos días. 
Mientras tanto, ponte una copita de vino y no te pierdas estas pelis en euskera 🍷
Goraintzaik Parisetik 💌