Bihotz Paris's favorite Basque song from 2019
2019 had its fair share of memorable Basque musical moments.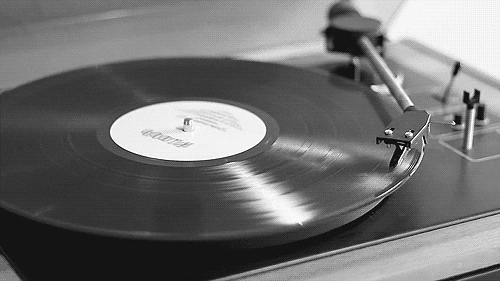 Today we're here to share with you our heart stroke: 
 Paris from Izaro 🌇
Amets goxoak izan
Ahal dala nerekin
Ahal dala Parisen
Soineko urdin batekin
Zuk hitz egin bizitzaz
Zureaz ta nireaz
Hiru ordu joan dira
Zure eskuei begira
Dantzan, dantzan
Muxuen hondartzan
Notre Dameko plazan
Dantzan,dantzan
Arimen balantzan
Notre Dameko plazan
...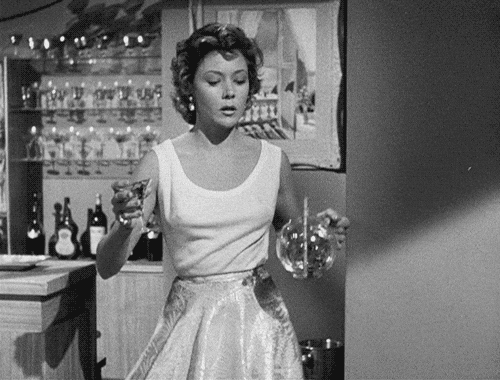 The right soundtrack can be the secret ingredient that makes a Basque party unforgettable.
Below, listen to a playlist of some of the best songs from Bihotz Paris 🎵