Tell us about yourself... Who are you, what do you do, where are you from? 👧
 My name is Paula Muga Ellacuría and I was born in the north of Tenerife, among cactus, volcanic rock and the smell of my mother's oils. Since I was a child, my family and I started to move from one place to another, including Bilbao. That's why I have a hard time answering where do I come from. It's not that I don't feel from anywhere, but that I feel I belong everywhere (even Chinese!).
And I think that answers who I am: a mixture of many ingredients combined into a body that keeps absorbing new experiences and  continuously changes. Among the elements I collected from each country I lived in, I'm also proud of being Basque :)
Nowadays, I live in Equatorial Guinea, where I work and learn to use culture as a development tool.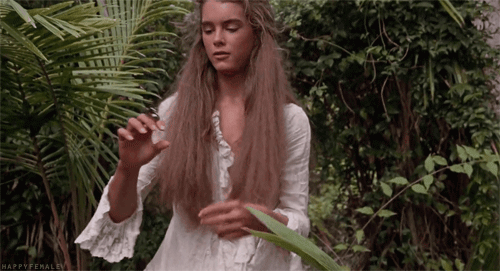 How and when did your desire to travel in a sustainable way came out?🍃
On the one hand, I was born, I grew up and I am constantly traveling. Moving out so often since an early day, it's part of my life's rhythm.
On the other hand, our mother always transmitted to us the love of the neighbour, including every little bug around us (all of this without saying a word, just giving us example).
We're fortunate to be living a collective awakening of environmental consciousness. The previous generation discovered and enjoyed a revolutionary and fantastic lifestyle without knowing the consequences this would cause. We were born in that frenetic consumerism and we're now seeing the consequences.
It's essential to change our habits: taking a weekend flight to Milan for 20€ sounds tempting, but we can't really pay the true environmental price that it entails. 
Sustainability takes time, we must do things slowly and consciously, and personally, I enjoy doing it.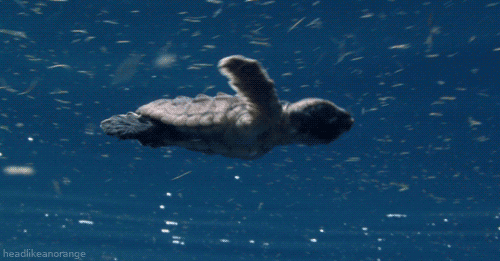 Why did you chose to go on a round-the-world-tour? 🌎
I haven't yet gone around the world haha, I suppose you're referring to a roadtrip from Hong Kong to Bilbao that I made two years ago :)

I did it because I looked at the map and it made sense. Some people said to me: "you can't, it's impossible". I looked at the map again and couldn't find anything that made it impossible. Then, some people said: "you can't, because you're a woman". I scanned up and down, looking for any abnormalities in my body that prevented me from walking, communicating, asking... I didn't find any. I took my backpack (actually my friend found it in the trash haha) and I made one of the biggest and most enriching travels of my life.
I wanted to understand the transition between communities (what unites us and what differentiates us) and to witness the challenges of the present day told by people who live it first-hand. I wanted to let go and, of course, show that women are very capable.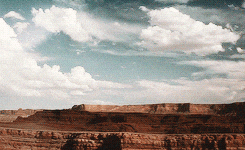 What do you miss most about the Basque Country living abroad? 🌊
No matter what paradise I'm living in, I'm always short of La Salvaje waves in winter.
When the beach is empty, there are only running dogs and surfers who love that place. I'm naked, nobody cares, I'm just another element, slowly entering the frozen water. It takes me a lot of time and I enjoy every second.
Then a pintxo and a Colacao in "La Triangu". And an hour of subway reading a book returning to Bilbao. Blessed ceremony.
I used to do it with my little dog Lisa, but she just passed away, so it's gonna be weird doing it without her.
And of course my friends, the walks with my father and the hours and hours on terraces in good company.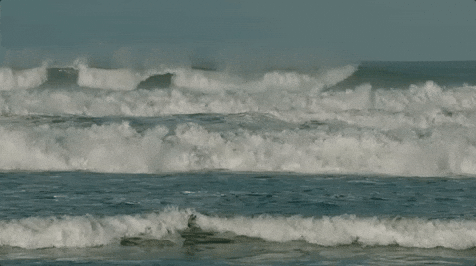 What is your favourite word in Basque and why? ✍🏼
I love "laztana" because my great aunt with Alzheimer's used to say it to me. She didn't know who I was, but she used to repeat it to me with a lot of love.
"Sorgina", because of the wonderful Basque feminist revindication that we're living.
"Ama" and "aita", because saying so gives me a feeling of belonging and makes me remember where I come from ;)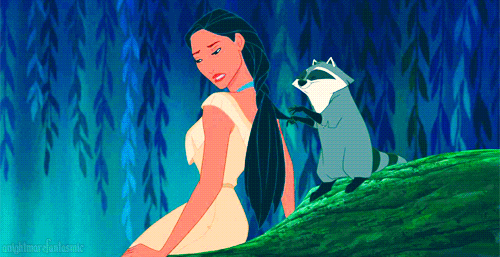 Finally, tell us a quote or a sentence that inspires you… 📜
Something my sister said recently to a group of women: "If your mother, sister, friends, couple, etc. never told you; I kneel before you as a goddess and the divinity you represent".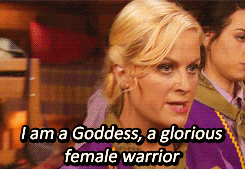 Entrevista a Paula Muga
Háblanos de ti... ¿Quién eres, a qué te dedicas, de dónde eres…? 👧
Mi nombre es Paula Muga Ellacuría y nací en el norte de Tenerife, entre cactus, roca volcánica y olor a los óleos de mi madre. Ya desde pequeñitas empezamos a mudarnos de un lugar a otro -entre ellos Bilbao- por lo que me cuesta bastante responder de dónde soy. No es que no me sienta de ningún lado, sino que me siento de todos los sitios (¡incluso de China!). Y creo que eso responde a quién soy: una mezcla de muchos ingredientes combinados en un cuerpo que no para de absorber nuevos y sigue cambiando. Entre los elementos que fui recopilando de cada hogar, también guardo el orgullo de vasquita :) 
Ahora vivo en Guinea Ecuatorial, donde trabajo y aprendo a utilizar la cultura como herramienta de desarrollo. 

¿Cómo y cuándo surgieron tus ganas de viajar de forma sostenible? 🍃
Por un lado nací, crecí y sigo viajando, mudándome cada poco tiempo, quiero decir. Es parte de mi ritmo vital. Y, por otro lado, nuestra madre siempre nos inculcó el amor al prójimo incluyendo a cada bichito que nos rodeaba (todo esto sin decir palabra, solo con el ejemplo), sumado a que tenemos la suerte de estar viviendo un despertar de consciencia colectiva por el medio ambiente. La generación anterior descubrió y disfrutó de un nivel de vida revolucionario y fantástico en muchos aspectos sin conocer las consecuencias que tendría. Nosotras nacimos con esas mismas facilidades y en ese mismo consumismo frenético por lo que a veces es difícil renunciar a él pero estamos viendo las consecuencias. Es fundamental reformular nuestros hábitos: tomar un vuelo de fin de semana a Milán por una oferta de 20€ suena tentador, pero realmente no podemos pagar el verdadero precio medioambiental que eso supone. 
Además, la sostenibilidad te exige tiempo, hacer las cosas de forma pausada y consciente. Y yo, personalmente, disfruto de ello.  

¿Por qué motivo hiciste tu vuelta al mundo? 🌎
Aún no di la vuelta al mundo jiji. Supongo que os referís a un viaje de Hong Kong a Bilbao por tierra que hice hace dos años :)
Lo hice porque miré el mapa y tenía sentido. Algunos me decían: "no puedes, es imposible". Yo volví a mirar el mapa y no encontraba nada que lo hiciese imposible. Entonces a alguno se le escapaba: "no puedes porque eres mujer". Me escaneé de arriba a abajo, buscando alguna anomalía de mi cuerpo que me impidiese caminar, comunicarme, preguntar... No la encontré. Tomé mi mochila (una que encontró un amigo en la basura realmente jaja) y cometí una de las mayores y más enriquecedoras lecciones de mi vida. 
Quería entender la transición entre comunidades (lo que nos une y nos diferencia), presenciar los retos de la actualidad contados por personas que lo viven de primera mano. Quería dejarme llevar y, por supuesto, demostrar que las mujeres somos muy capaces. 
¿Qué es lo que más echas de menos del País Vasco viviendo en el extranjero?🌊
No importa en qué paraíso esté viviendo que siempre me faltan las olas de La Salvaje en invierno. Cuando la playa está vacía, solo hay perros corriendo y surfistas que aman ese lugar. Yo desnuda, a nadie le importa, solo soy un elemento más, entrando muy poco a poco en el agua congelada, me toma muchísimo tiempo y disfruto cada segundo. Después un pintxo y un ColaCao en La Triangu. Y una hora de metro leyendo un libro volviendo a Bilbao. Bendita ceremonia. Siempre lo hacía en compañía de mi perrita Lisa pero acaba de fallecer así que será extraño hacerlo sin ella a la vuelta. 
Y por supuesto a mis amigas, los paseos con mi padre y las horas y horas en terrazas en buena compañía.
¿Cuál es tu palabra favorita en euskera y por qué? ✍🏼
Me encanta "laztana" porque me la decía mi tía abuela con Alzheimer. No sabía quién era yo pero igualmente me lo decía con mucho amor. 
"Sorgina", por la reivindicación feminista vasca maravillosa que estamos viviendo. 
"Ama" y "aita", porque decirlo me da un sentimiento de pertenencia y referencias de dónde vengo ;)
Por último, dinos una frase que te inspira…📜
Algo que dijo mi hermana hace poco dirigiéndose a un grupo de mujeres: "Si tu madre, hermana, amigos, pareja, etc. nunca te lo dijeron; yo me arrodillo ante ti como diosa que eres y la divinidad que representas".