Interview with Garazi Beloki
Tell us about yourself. Who are you, what do you do, where are you from?
I am an actress and dancer. I also come from the Basque Country, from Orereta-Errenteria. I currently live in Madrid since one year. I started dancing at the age of 6, Basque dances and ballet, and over time I've learned other dance styles.

I studied a Degree in Physical Education in Eskoriatza and after that I decided to start a new trip to Barcelona to study Musical Comedy. In Barcelona, I discovered the theater and acting through the Javier Galitó-Cava Meisner Technique Program.
 I spent 9precious years there and I met amazing people who are still with me.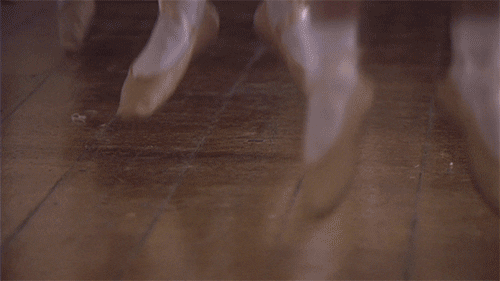 How and when did you started acting and dancing?
When I was little I was a very outgoing child and I was also very athletic. In fact, I have been a footballer for many years. When I finished my Degree in Physical Educationat university, I started working, but I soon realized I wanted to take the opportunity to go to Barcelona and fulfill my lifelong dream: become an actress.
During my Musical Comedy studies in Barcelona, ​​we had dance, theater and singing classes, among many others. It gave me time to discover the theater in depth and I loved it. I also learnt many things personally and artistically. I started with small courses and then did the entire Meisner Technique program, something that changed my life completely. But I know this doesn't end here... I will continue forming and discovering myself every day.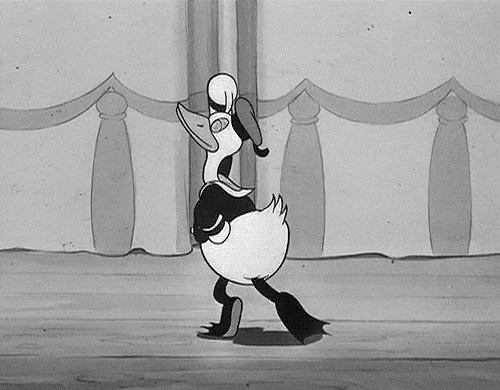 Would you like to act in a film in Basque?
I would love it as it is my mother tongue and I think it would be a wonderful experience.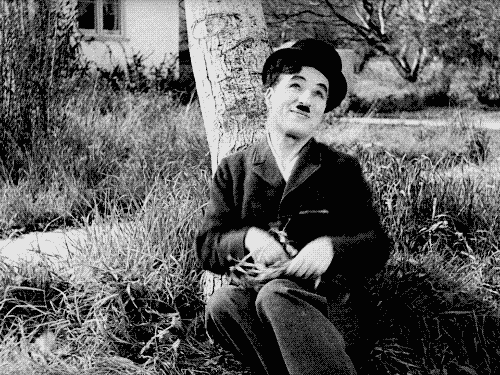 What do you miss most about the Basque Country living in Madrid?
Well... the SEA! Hahaha. It is the first time that I live without the sea, since in Barcelona I also had it. When I moved to Madrid this is something I really missed. And I keep missing it a lot.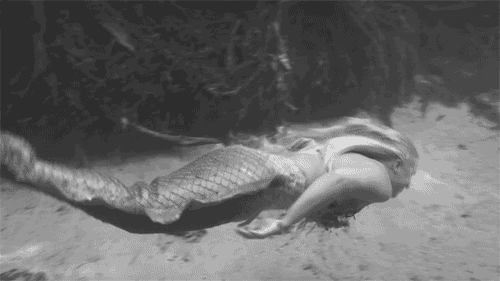 What's your favourite word in Basque and why?
It is difficult to choose one because I love our language and its richness. But there is a word which I feel very identified with: Sorgin. The same as the one that appears on Bihotz Paris' T-shirts, that's why I chose it. They named me Garazi, because my mother saw a movie called Akelarre and one of the witches was called Garazi. I always thought how incredible these women were: their freedom, their intelligence... They were healers, mothers, women with power. But religion and state authorities took them everything they had, even taking their lives.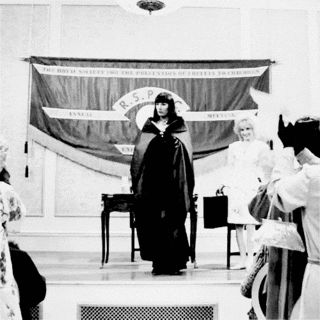 Finally, tell us a phrase that inspires you...
 There is a phrase that helps me a lot these days; a phrase that one of my teachers shared with me: "Life is a feast and only fools stay hungry." Javier Galitó-Cava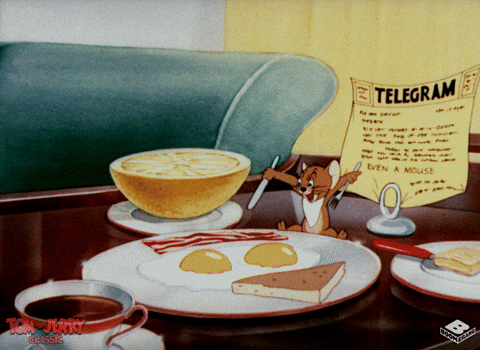 Entrevista a Garazi Beloki
Háblanos de ti... ¿Quién eres, a qué te dedicas, de dónde eres?
Soy actriz y bailarina y también vasca, de Orereta-Errenteria, concretamente. Actualmente vivo en Madrid desde hace más o menos un año. Empecé a bailar a los 6 años, bailes vascos y ballet, y con el tiempo fui ampliando los estilos de baile.
Estudié Educación Física y T.A.F.A.D. en Eskoriatza pero al tiempo decidí emprender un nuevo viaje a Barcelona. Me fui allí a estudiar Comedia Musical, descubrí el teatro y comencé con la interpretación mediante el Programa de Técnica Meisner de Javier Galitó- Cava.

Los 9 años que pasé en Barcelona fueron preciosos, allí aprendí y trabajé de lo que más me apasiona, y me encontré con preciosas personas que aún siguen conmigo.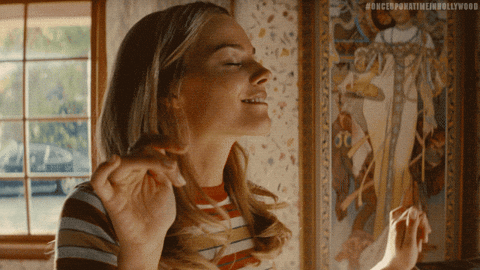 ¿Cómo y cuándo surgieron tus ganas de actuar y de bailar?
Yo era una niña muy movida y como mi madre dice: me apuntaba a un bombardeo. Iba a clases de baile y también era muy deportista. De hecho, he sido futbolista durante muchos años.  Cuando acabé la carrera de Educación Física y empecé a trabajar, pensé que por qué no arriesgar en lo que siempre me había gustado de verdad. Así que arriesgué y me fui a Barcelona.

En mis estudios de Comedia Musical en Barcelona, teníamos clases de baile, teatro y canto; entre otras muchas. Me dio tiempo a descubrir el teatro en profundidad y vi que era maravilloso. Me hizo descubrir muchas cosas como persona y artista. Empecé con pequeños cursos y después realicé el programa entero de Técnica Meisner, algo que me cambió la vida por completo y de lo que estoy muy agradecida. Pero sé que esto no acaba aquí... Seguiré formándome y descubriéndome a mí misma cada día.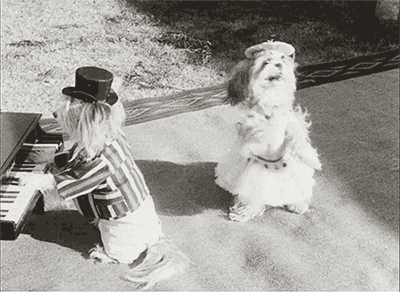 ¿Te gustaría actuar en una película en euskera ?
Me encantaría, ya que es mi lengua materna y pienso que sería una experiencia maravillosa.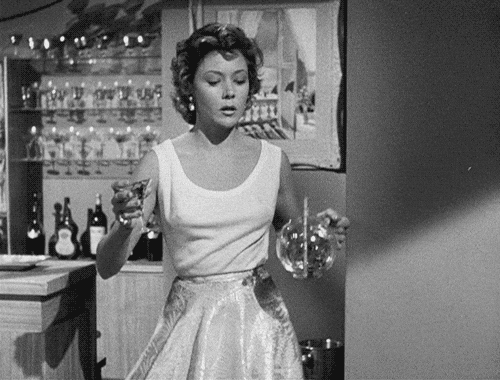 ¿Qué es lo que más echas de menos del País Vasco viviendo en Madrid?
Pues... ¡el MAR! Jajaja. Es la primera vez que vivo sin mar, ya que en Barcelona también lo tenía, pero cuando me instalé en Madrid es algo que eché mucho de menos. Y sigo echándolo.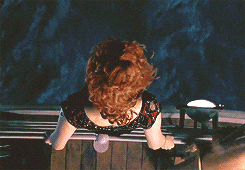 ¿Cuál es tu palabra favorita en euskera y por qué?
Es difícil elegir una porque me encanta nuestro idioma y su riqueza. Pero hay una palabra con la que me siento muy identificada y es Sorgin, la misma que la de mi camiseta de Bihotz Paris, por eso la elegí. Me pusieron Garazi, porque mi madre vio una película llamada Akelarre y una de las brujas se llamaba Garazi. Siempre he pensado lo maravillosas que eran aquellas mujeres, su libertad, su inteligencia... Eran sanadoras, madres, mujeres con poder, y la religión y el estado les arrebató todo lo que tenían, hasta quitarles la vida.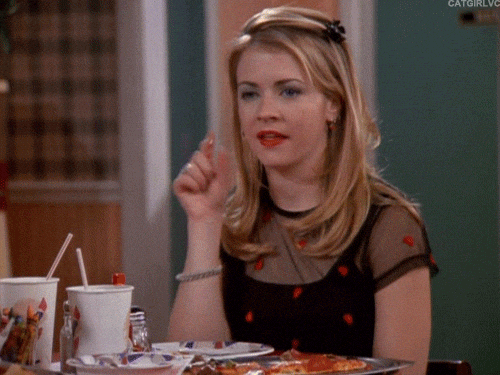 Por último, dinos una frase que te inspira…
En estos momentos hay una frase que está conmigo y me ayuda mucho; una frase que me regaló uno de mis profesores:
"La vida es un banquete y solo los necios se quedan con hambre." Javier Galitó-Cava