Kaixo Bihotz Lovers,
Since we're already in the season of film festivals, we wanted to celebrate one of the great references of contemporary art such as cinema, by relating the launch of our new T-shirts "7 LOVELY SINS" with 7 classic films directed by women in which each director represents a sin. 
Seven Women, Seven Sins (1986). It´s a collective film directed by seven female directors in which they address the seven deadly sins of the Christian religion today. In every film they illustrate the contemporary meaning of capital sin and highlight the stereotypes linked to the so-called traditional values.
1. Valie Export - "A Perfect Couple"  ~  Sin: Lust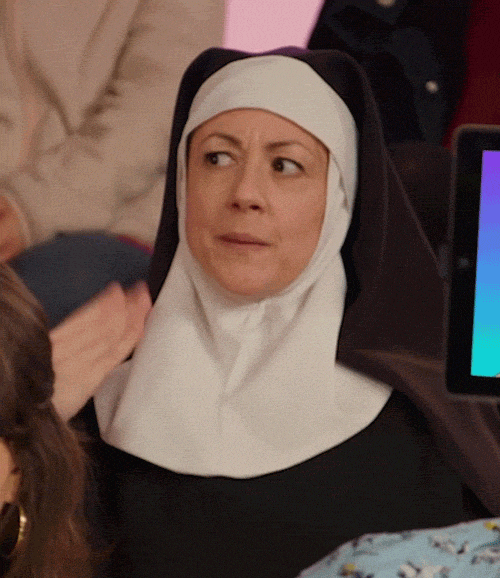 2. Maxi Cohen - "Anger"  ~  Sin:

 Wrath
Cohen put an ad in the Village Voice for angry people. After close to a hundred calls, she interviewed and selected a group of unusually and supremely angry people.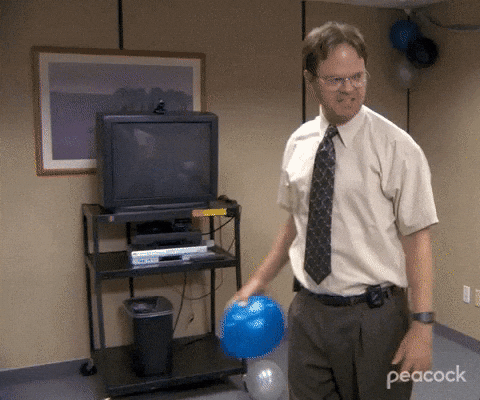 3. Helke Sander - Gluttony? Feed!"  ~  Sin: Gluttony
 Eve discovers the rapture of the apple and offers it to Adam thus committing the original sin. Told in studio-bound cartoon style, this tale serves as an allegory  for the plight of the contemporary male/female relationship.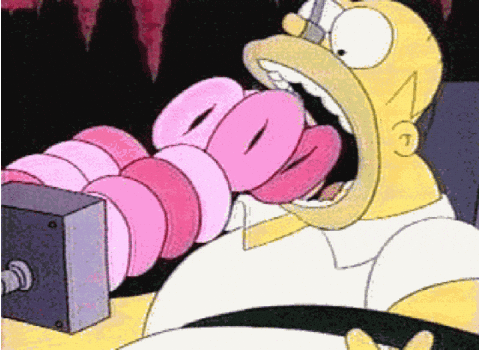 4. Laurence Gavron - "Il Maestro"  ~  Sin: Envy
Gavron demonstrates that jealous feelings are useless in this story of a man, the nephew of the theater director in a small town, who envies the work of the conductor, one of his uncle's employees.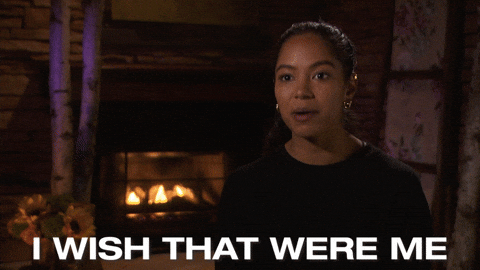 5. Chantal Akerman - "Portrait of a Lazy Woman"  ~  Sin: Sloth
 In the film, the protagonist resists leaving the bed in a beautiful domestic scene.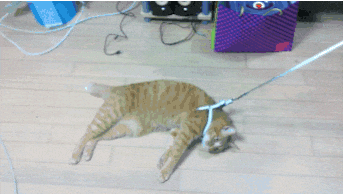 6. Bette Gordon - "Pay to Play"  ~  Sin: Greed
Three women have a strange claustrophobic encounter in the ladies lounge of a luxurious manhattan hotel.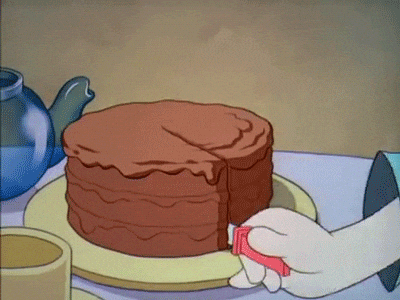 7. Ulrike Ottinger - "The Pride"  ~  Sin: Pride
Triumphal marches, macabre dances and baroque tragedy are used as a symbol of human vanities.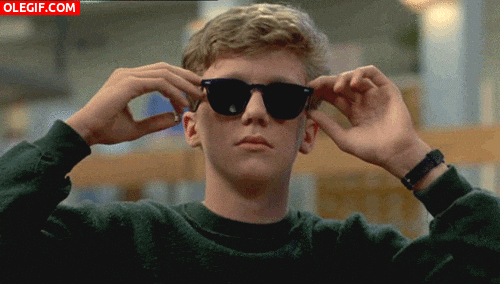 What other film would you recommend us?

H

ere are our recommendations

 

so you can find how to say "I love you" in Basque).
***
7 BEKATUAK
Kaixo Bihotz Lovers,
Jakingo duzuen bezala, zinemaldien sasoi betean gaude momentu honetan, beraz egoera hau dela eta, zinema bezalako arte garaikidearen erreferente handi bat ospatu nahi izan dugu. Horretarako, atera berri dugun "7 BEKATUAK" kamiseta bilduma berriak 7 film klasikorekin lotu ditugun, non film hauetan zuzendari bakoitzak bekatu bat irudikatzen duen.

Zazpi emakume, zazpi bekatu (1986). Zazpi emakume zuzendarik zuzendutako film kolektiboa bat da, non kristau-erlijioaren zazpi bekatuak irudikatzen dituzten bertan. Film bakoitzean bekatu kapitalaren zentzu garaikidea aztertzen dute eta balio tradizionalekin lotutako estereotipoak modu ironiko batean ilustratzen dituzte.
1. LIZUNKERIA: Valie Export - "A Perfect Couple"
2. AMORRUA: Maxi Cohen - "Anger"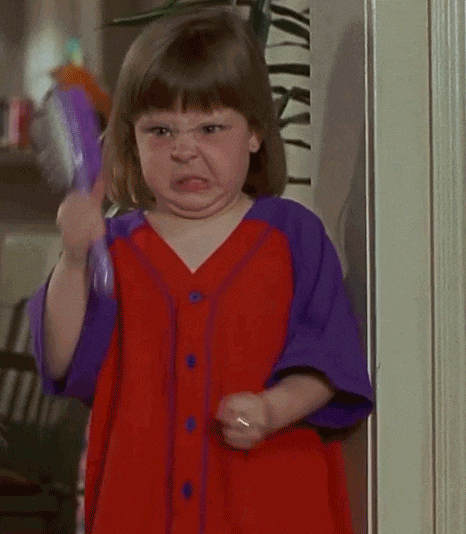 Filmean, Cohenek iragarki bat jartzen dut herriko ahots amorratuena aurkitzeko. Ehun pertsona baino gehiago elkarrizketatu ondoren, oso amorratuak dauden pertsona talde ezohiko batzuei elkarrizketatzea erabakitzen du.
3. SABELKERIA: Helke Sander - Gluttony? Feed!"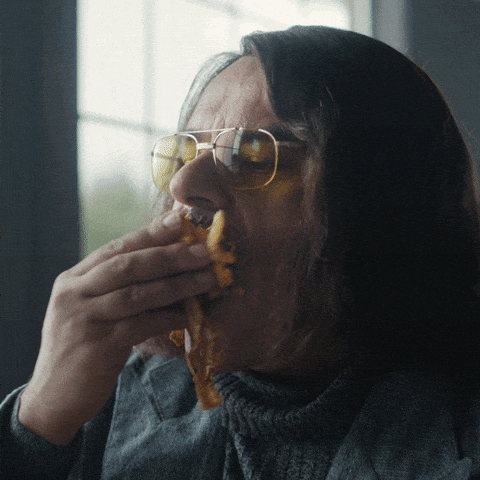 Evak sagarraren lilura aurkitu eta Adani eskaintzen dio, berak jatorrizko bekatua eginez. Film honetako istorio honek gizonezko/emakumezkoen arteko harreman garaikidea azterten du.
4. BEKAIZKERIA: Laurence Gavron - "Il Maestro"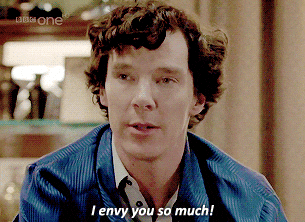 Gavronek frogatzen du jeloskor sentitzeak ez duela ezertarako balio bere filmean. Bertan, herri txiki bateko antzerki-zuzendariaren iloba den gizon baten istorioa kontatzen du, zeinek bere osabaren langileetako baten zuzendariaren-lana inbidiatzen duen.
5. ALFERKERIA: Chantal Akerman - "Portrait of a Lazy Woman"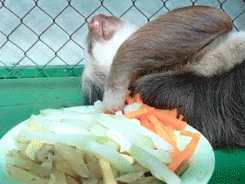 Filmean, zuzendariak ez du ohetik atera egin nahi.
6. ZEKENKERIA: Bette Gordon - "Pay to Play"
Hiru emakumek topaleku klaustrofobiko bitxi bat dute luxuzko hotel bateko dametan. 
7. HARROKERIA: Ulrike Ottinger - "The Pride"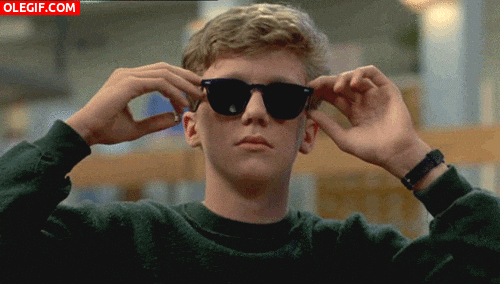 Musika triunfalak, dantza makabroak eta tragedia barrokoa giza hutsalkeriaren sinbolo dira.
Zein beste film gomendatuko zenizkiguke? Gure euskarazko film gogokoenak hemen aurkitu ditzazkezue.
Bihotz Bihotzez 💕