5 ways to spot a Basque 🧐
Kaixo Bihotz Lovers,
Are you planning a trip to the Basque Country soon? Or maybe you're already living in the Basque Country and you want to make friends? We're sharing with you 5 ways to spot Basque people, hoping it will help you integrate better into their culture.
Here we go!
1. Speaking a language that doesn't sound like any other. 🙊
Euskara 
has 
no
 known origin or relation to 
any other language, this is why it's so hard to understand and tricky to learn. Our recommendation: if you want to learn Basque, take it slowly.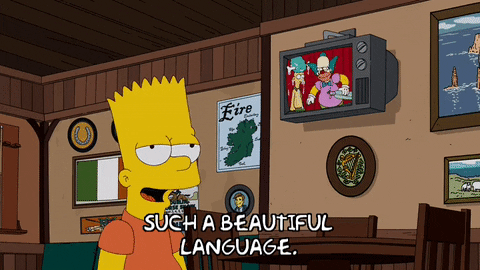 2. Wearing a beret wherever and whatever the weather. 🤠
Every once in a while you'll see people wearing berets for a costume party, but Basques wear berets on the daily. This fashionable accesory protects from the heat and the cold, being ideal for any season.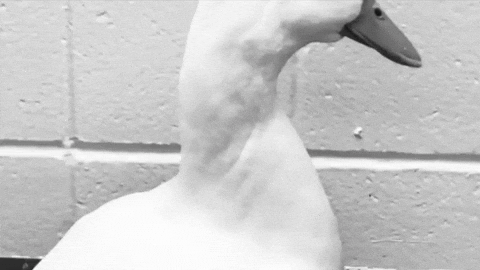 3. Having crazy last names such as Gabikagogeaskoa. 😜
And we can continue a long list: Magunagoikoetxea, Zengotitagoitia, Gernabarrena, Agirregomezkorta, Garaigordobil, Koskorrotzatxurra...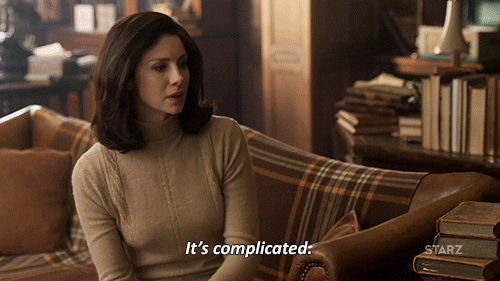 4. Playing Basque Pelota is their favourite amusement. ⛹️
Even if
 Basque pelota isn't one of the most popular sports in the world, Basque people find it's fun, good exercise, and a great social activity.*
5. Sporting Lauburu jewelry. 📿
The 
lauburu 
or Basque cross
 (
it comes from "lau", four, and "buru", head), is a traditional 
Basque
 hooked cross with four comma-shaped heads. Today, it's a symbol of the 
Basque
 Country and the unity of the 
Basque people.